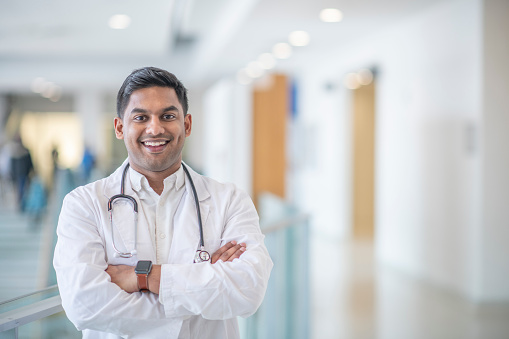 Setting an appointment with a doctor is vital when you have medical and health concerns. If you are showing symptoms of an illness or disease, it is best to consult with a professional rather than self-diagnose.
Finding the proper doctor for your needs is essential in getting the finest treatment for your health concerns. Many hospitals and clinics have mobile apps and websites for patients to access medical care through online telemedicine easily. These mobile apps and websites have become especially convenient when patients cannot physically go to medical centers.
Using online telemedicine software is simple as it only takes a few clicks and minutes to get connected to a doctor. There are various features and services available when utilizing this software. Users can select their location and search for several medical professionals, such as Pediatrics Manila practitioners. They can also check their profiles to know more about the doctors.
The following are some tips on how to find the right doctor for your needs.
Consider your needs
You would want a doctor who addresses your concerns. For example, consult an ENT in Manila if you have a problem with your ears, nose, and throat. Also, take note of your preferences. Do you prefer single or small-group private physicians? Or do you favor doctors who work in structured medical groups?
Are you looking for medical centers close to home or work?
Finding a doctor affiliated with a care center or hospital close to your home or workplace is beneficial, especially during times of emergency like severe illnesses or life-threatening conditions.
Read the reviews of other patients
Check out various online reviews to know about the doctors in the field you are looking for. Reviews help you determine top doctors and who seems fit for your needs.
However, while reviews may be useful, it is ideal to take others' opinions with a grain of salt. Every patient's experience may differ depending on their concerns. For instance, a patient may have expected a specific outcome, but the treatment or medicines turned out not to be the best option upon closer examination.
Book your appointment now!
Nowserving PH is a patient-centric app by SeriousMD which provides access to a wide range of expert doctors in different medical fields across the Philippines.
Visit their website www.nowserving.ph/ or download their app on the Play Store or App Store for more information.